Equestrian Dream
At Perast Clifton, you don't just get to have your dream home, you also get to live your dream lifestyle. Enjoy fun horse activities such as riding, trails, events, and more with our world-class equestrian facility.
Own your dream estate home at Perast Clifton and enjoy a state-of- the-art equestrian facility built to the highest industry standards.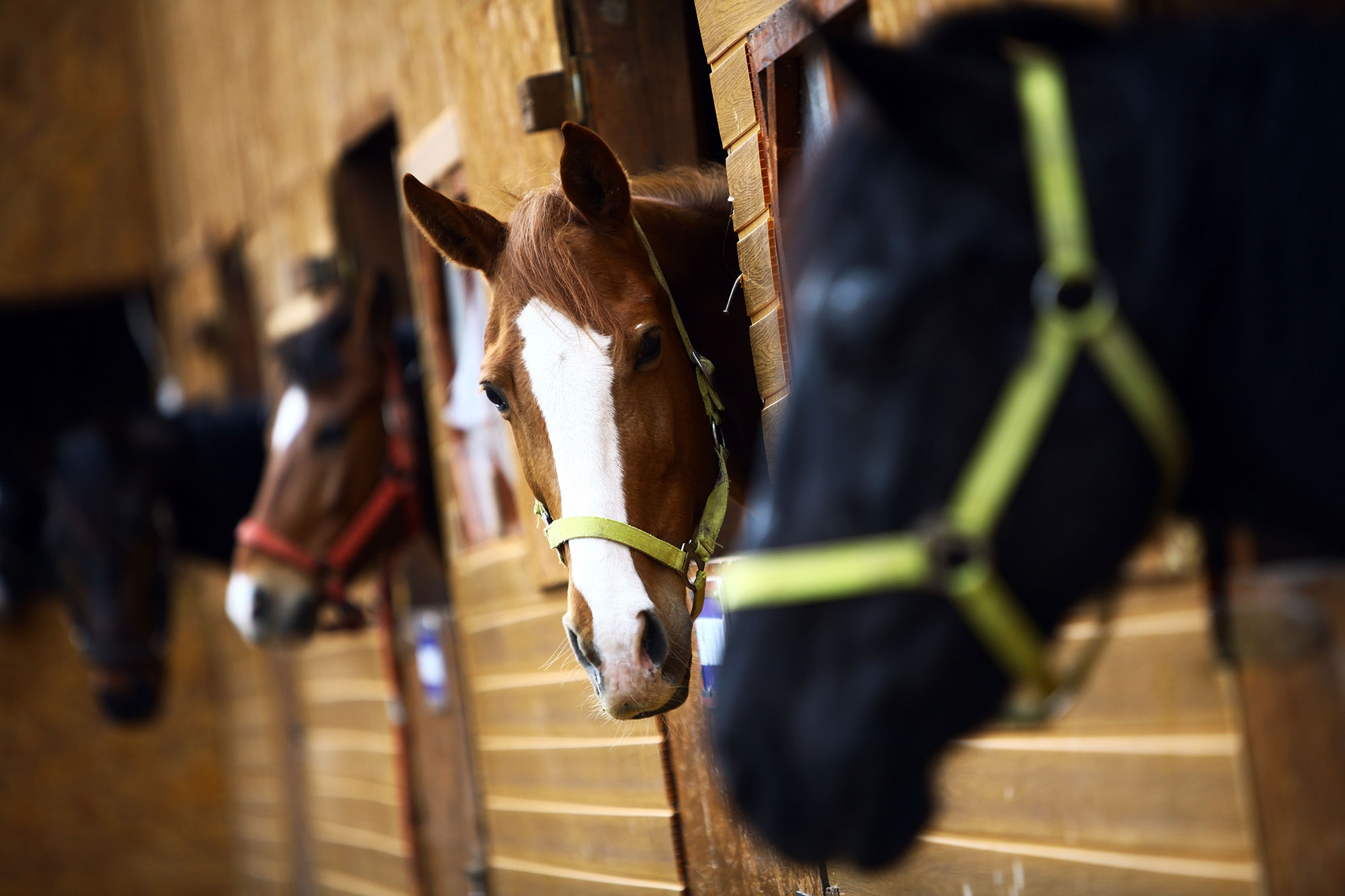 The Barn
Our 8 stall barn is built tidily with 20ft hi Ceiling so it is cooler in summer and warmer in winter. Our stalls are 12 X 12 feet and each has a window to the outside as well as grated fronts to the center aisle to ensure good airflow at for healthier respiration. Each stall is equipped with an automatic heated waterer, fan and stall matts. Barn is equipped with a highly visible video-based security system for your horse's protection. 

Riding arena
Enjoy riding in a well drained professional 70 x 160 arena with a professional footing. 

Round pen
Get the best out of your horse by training him in our professional round pen 

Pasture
Pamper your horse in the lush green endophyte free pasture. 

Boarding fees
$500/month for Perast Clifton home owners 
Start Your new home Search now